Hello there.
Hey, I'm Jeremiah Palecek and I like to paint:)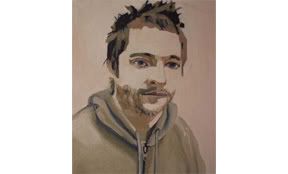 Etsy Stuff

Widgets
Free Hit Counter
Tuesday, February 06, 2007
1942


The daring Super Ace must fight through 32 stages of dogfights to reach Tokyo and destroy all of Japans aircraft.

1942 is very simple and very addictive. The classic arcade gameplay that made 1942 a hit in arcades is all here.
posted by Jeremiah Palecek @ 5:10 PM


Previous Post
Archives
Links
Buy some prints
Say hi, or buy a painting:)
Poems I wrote while watching TV