Hello there.
Hey, I'm Jeremiah Palecek and I like to paint:)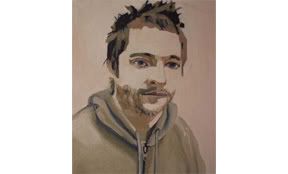 Etsy Stuff

Widgets
Free Hit Counter
Monday, February 26, 2007
Advanced Dungeons and Dragons; Dragon Strike


Take to the skies as a mighty Dragon! Defend your homeland from the threat of the Dark Queen Takhisis and her evil dragon invaders. A standard overhead-view shooter, with a dragon instead of a plane or spaceship, and of course fire breath instead of guns.
posted by Jeremiah Palecek @ 8:44 PM


Previous Post
Archives
Links
Buy some prints
Say hi, or buy a painting:)
Poems I wrote while watching TV